Studio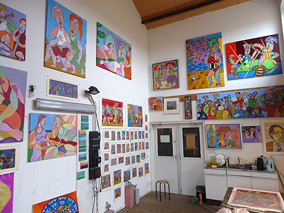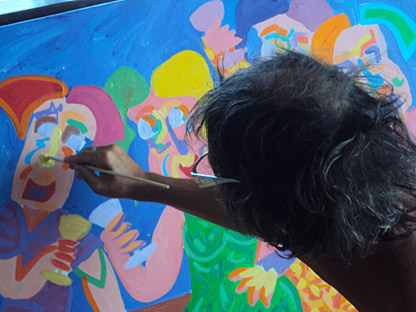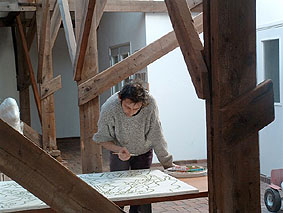 My studio is an old brick factory in the floodplains of the Rhine in Wageningen, Netherlands.
A lovely space to work, large, light and high.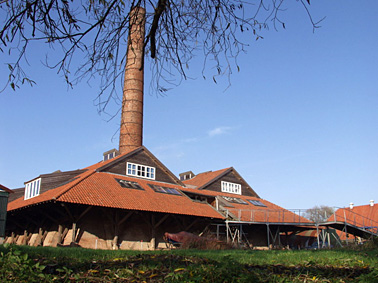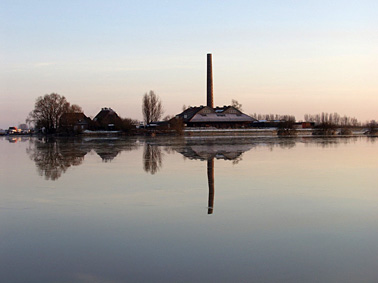 An additional plus is the location, in the floodplain in a nature area with views on the Rhine.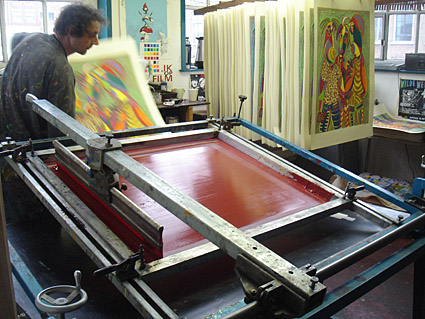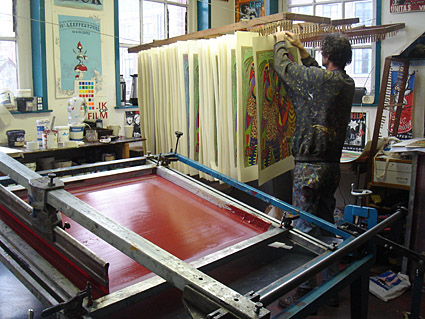 I also have a screen printing studio. Here, I create my screen prints,
also commissioned, mostly gifts.
Twan de Vos
Aan de Rijn 5
6701 PB Wageningen
Netherlands
tel. 0031624853415
info@twandevos.nl